Multi colour 3D Printing Accessories
PALETTE+
MULTI-MATERIAL 3D PRINTING
---
Multi-Material Combinations
---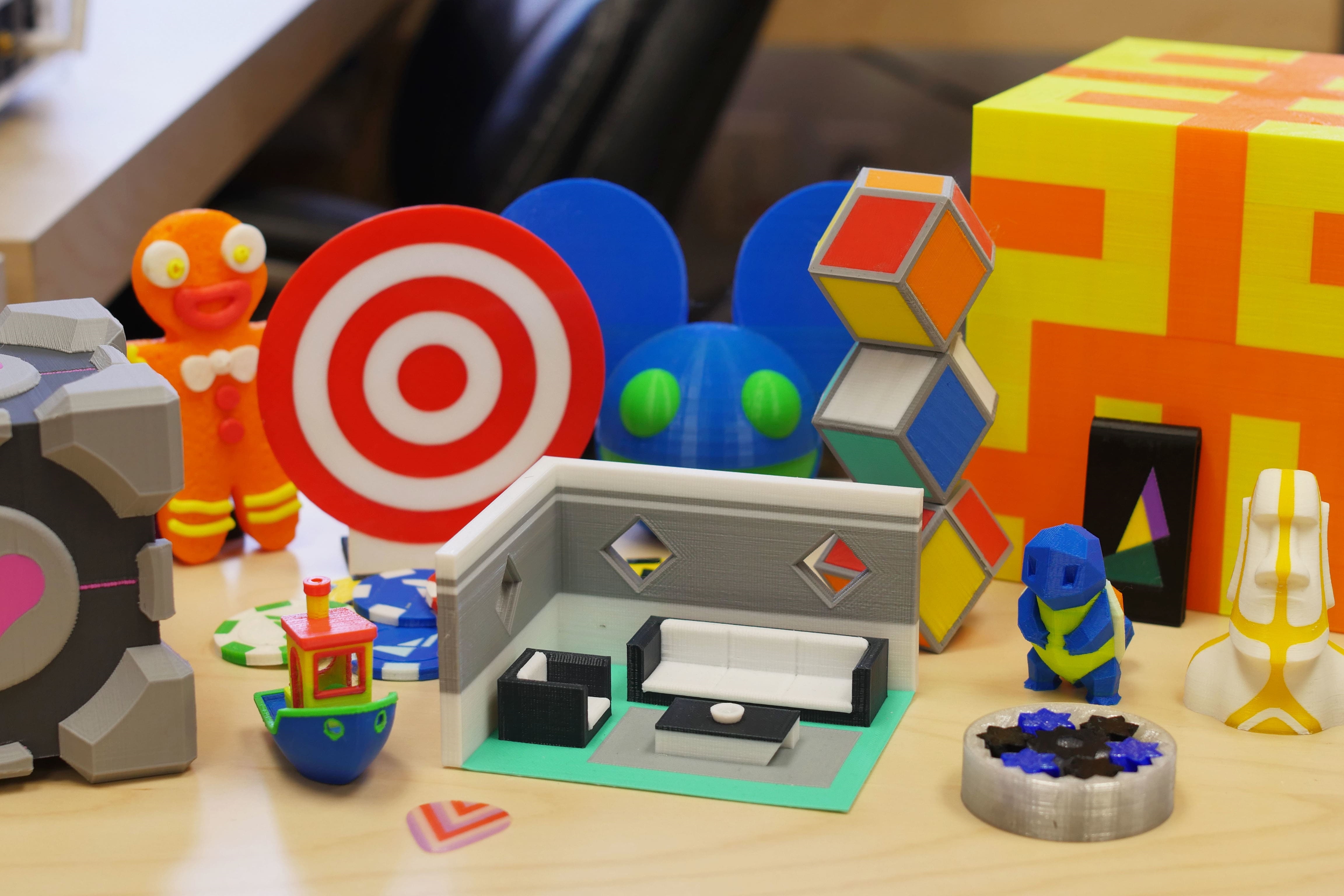 Multi-Color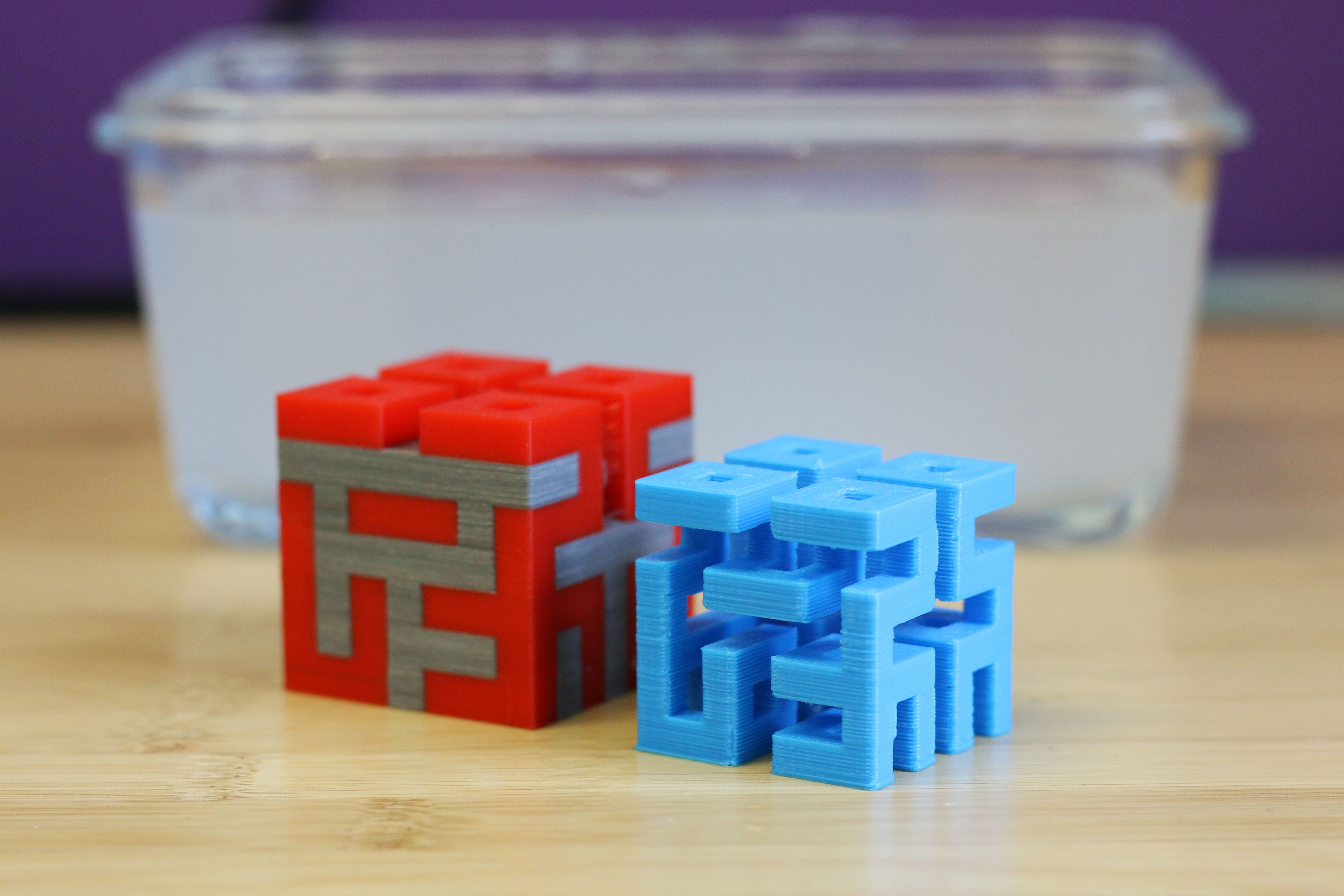 Soluble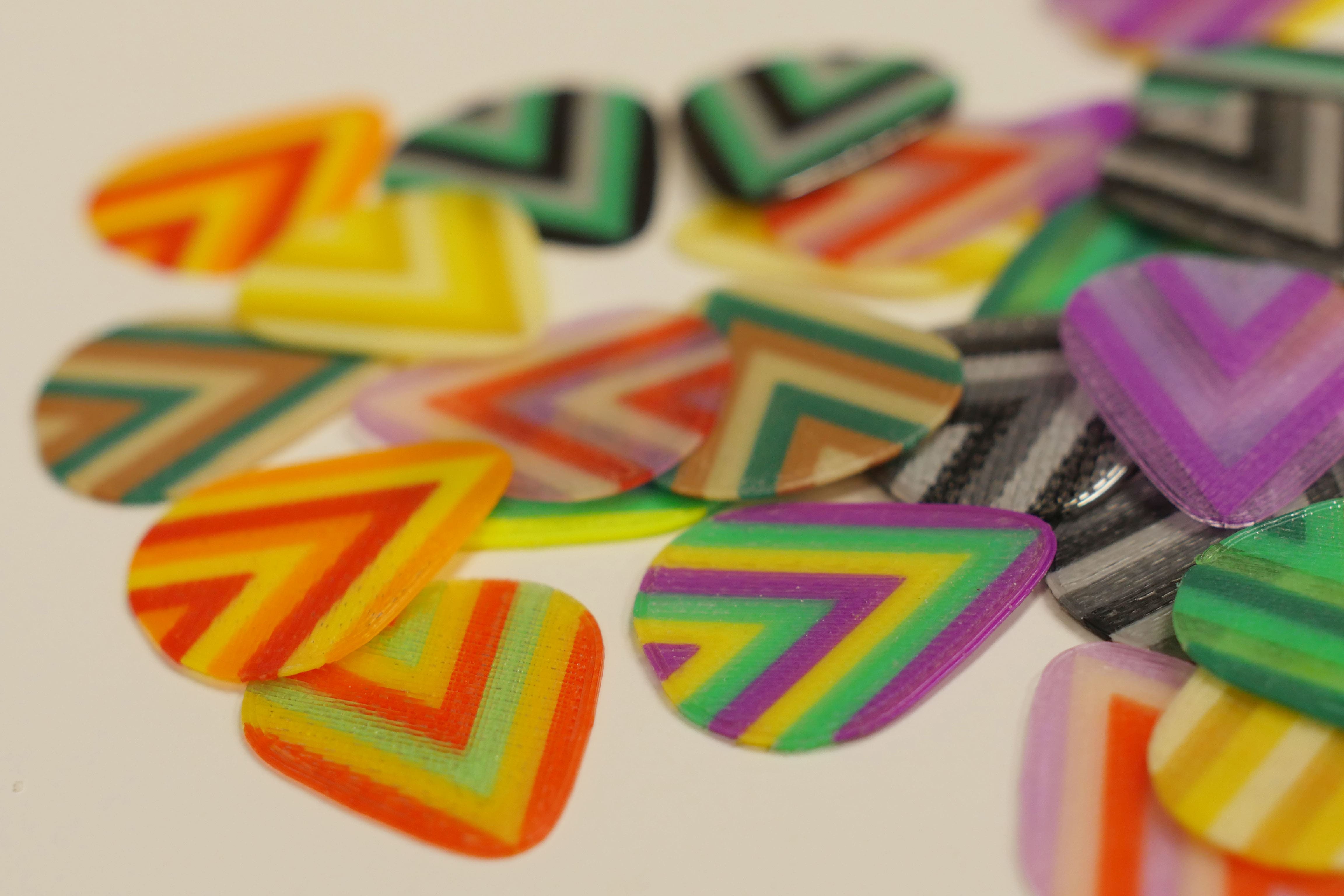 Durable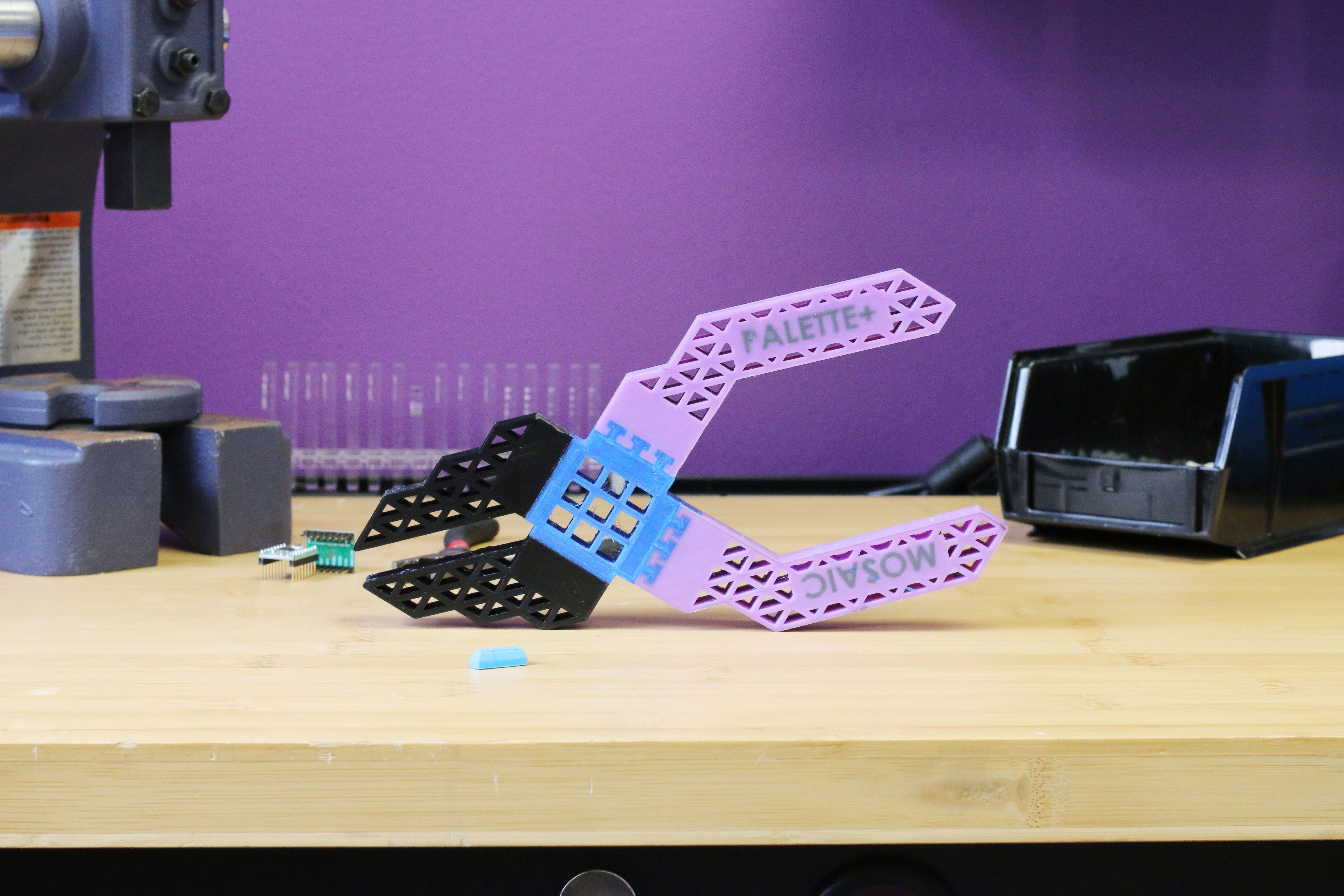 Flexible
Other Features
---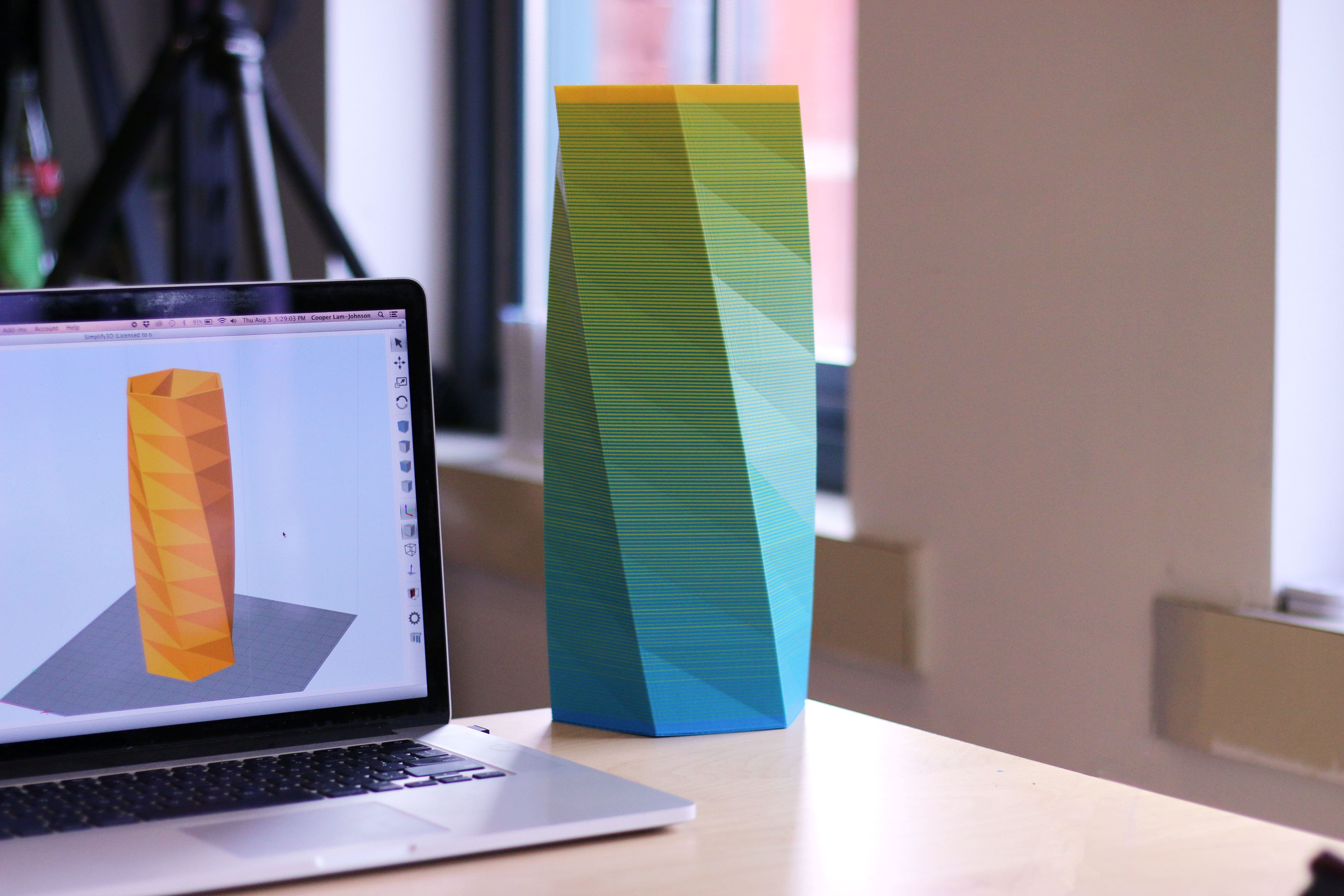 Gradient Mode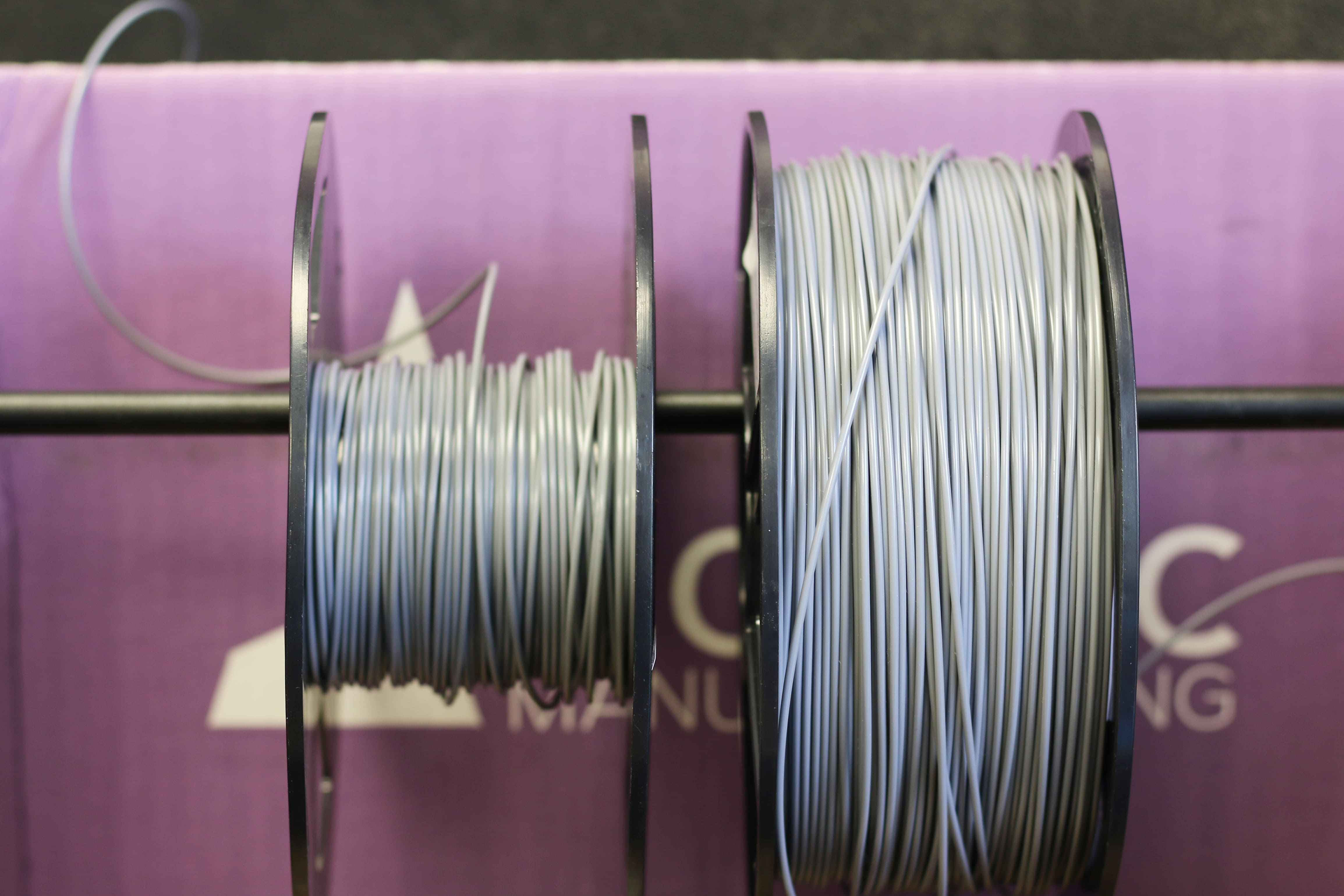 Change filaments during a print
Palette+ is perfect for:
---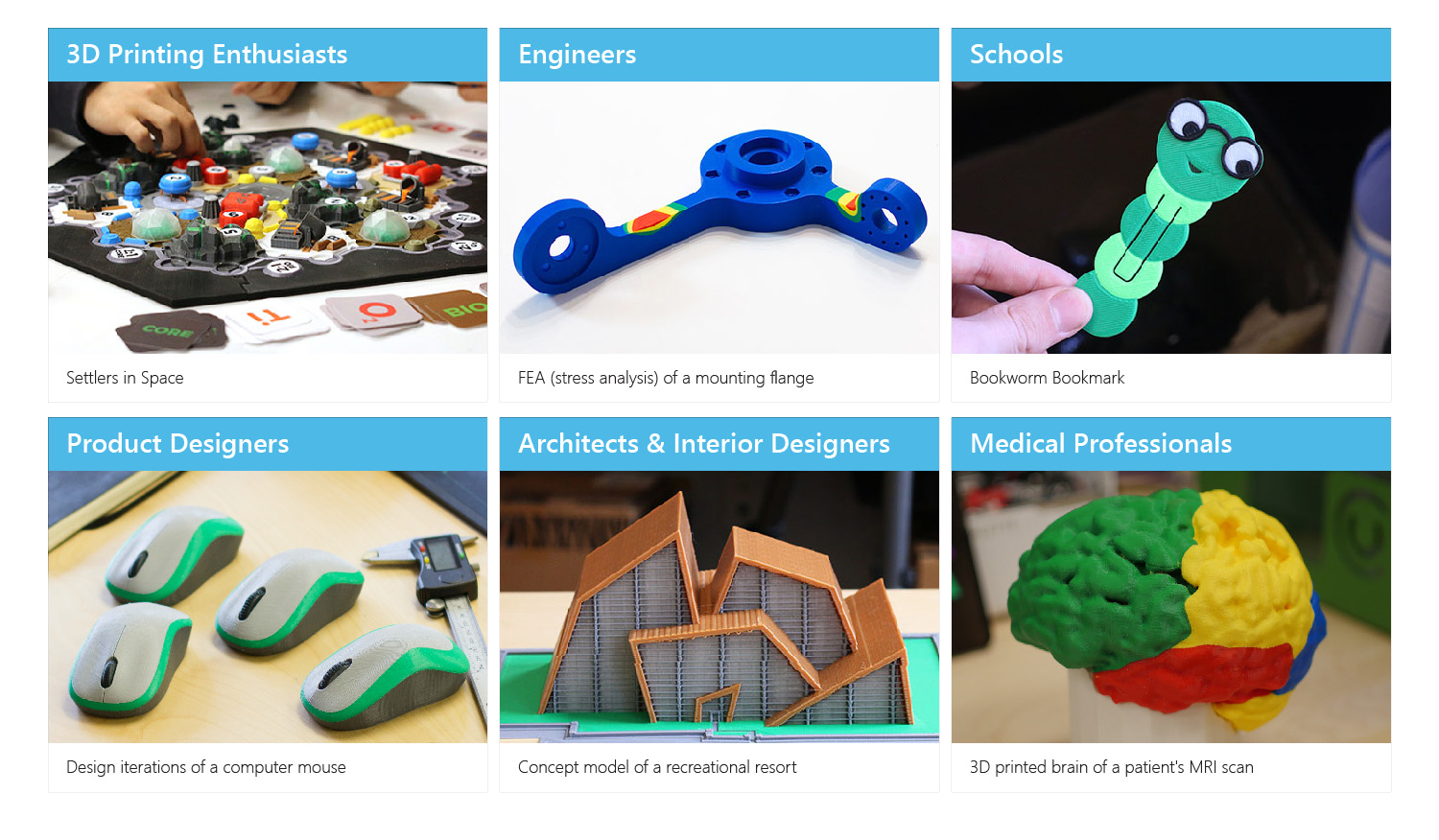 How does it work?
Palette+ takes up to four filaments and combines them into a single filament strand. This strand is then fed to your printer, enabling your single-extruder printer to create multi-filament prints!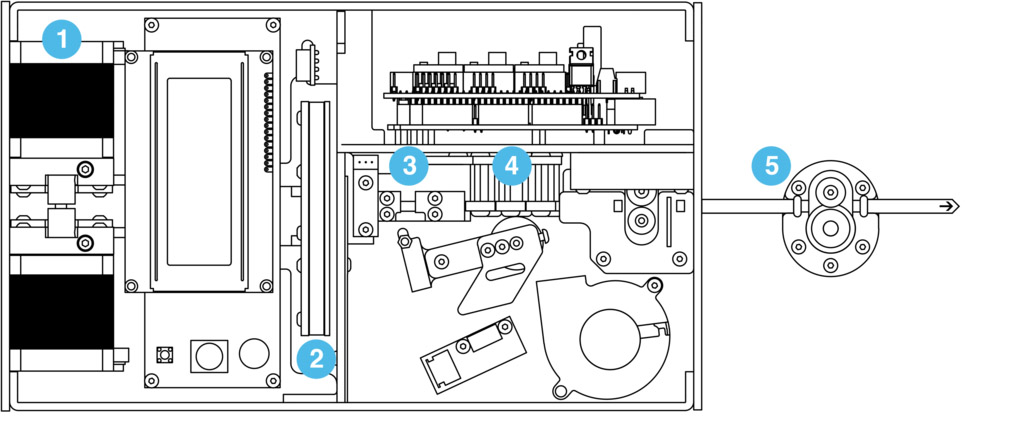 Drive:

Palette+'s all-metal drive systems, inspired by those on industrial FDM machines, accurately control filament to ensure the right lengths are driven from each input.

Cut:

A rotary cutter system slices filament to ensure a clean, low-resistance cut, time after time.

Connect:

Palette+'s patent-pending splicing system connects filaments together end-to-end before passing them through a machined PTFE (Teflon) channel and splicing them together.

Cool:

Combining both active and passive cooling systems, your newly spliced filament is re-hardened to ensure it keeps tight dimensions before being passed to your printer.

Calibrate:

Our patent-pending synchronization systems continually monitor and adjust for filament usage, allowing Palette+ to modify filament lengths to ensure perfect calibration over thousands of feet.
Certificate
INSTA3D TECHNOLOGIES an authorized Distributor for MOSAIC MANUFACTURING in INDIA
--- Testimonials
---
Grow with us
We focus on productive and creative learning process. We also help setting up innovation laboratory in Industries and educational institutions for a better and productive environment.