LEARNING BY MAKING
3D printing opens up a world of possibilities for education. It encourages innovation, boosts creativity and promotes a technology-led learning culture. And beyond the bright colours and awe-inspiring 3D models pupils will create, 3D printing is a teaching tool that brings everyone together for a truly exciting educational experience.
Make Education Simple using 3D PRINTERS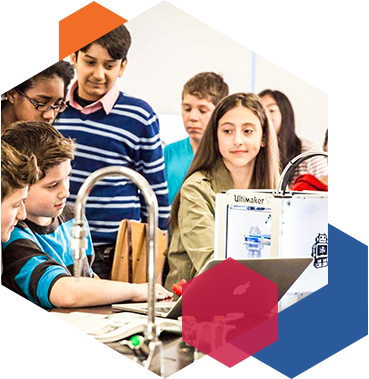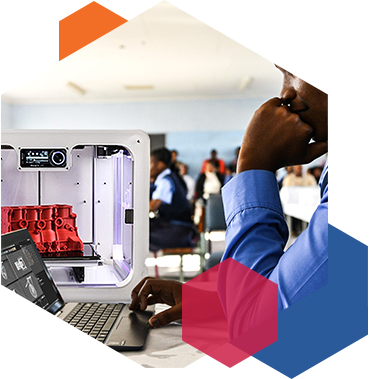 3D PRINTING COURSES
3D Printing is a great way for schools and colleges to really engage their students in the learning process and offer advanced possibilities for a variety of disciplines. Every schools and colleges would need to integrate 3D Printing to prepare next generation for their future careers.
Join hands with iNSTA3D TECHNOLOGIES for a whole new world of opportunities.
INTERNSHIPS ARE ALSO PROVIDED IN 3D PRINTING TECHNOLOGY
EMPOWERING THE INNOVATORS OF TOMORROW
Need a place to build something? We've got you covered.

At INSTA3D We Provide A Dedicated Service For Anyone Interested In 3D Printing And 3D Scanning – The Two Fields Of Technology That Are Rapidly Growing In Relevance And Application Across Every Sector. We Have An Elite Team That Always Gets The Job Done Right.
We Have A Learning Centre To Know About 3d Printing Technology And Its Capabilities. We Also Provide 3D Scanning & Printing Service, Intelligent Prototyping Service, 3D Pen, 3D Printers, 3D Scanners, And Filament Sales. We Are Dedicated To Offer Our Services With Extreme Care, Openness, Honesty And Independence.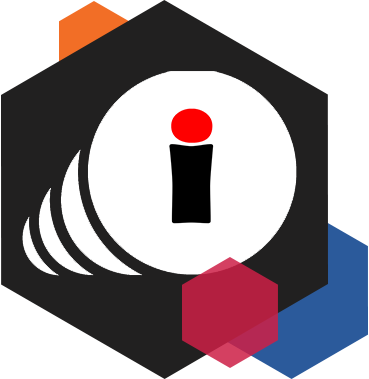 Innovation Lab
INSTA3D Innovation lab project was conceived to make 3d printing and cutting edge technologies accessible to everybody. We have developed tailored training programs to support teachers and students, establish a fantastic network of community members and can share resources so that everybody can get involved with confidence and reap the benefits.
Download Brochure
WHY INNOVATION LAB?
Provide students with real-world ideation, design, and iteration experience through wider access to 3d printing
Elevate access, entrepreneurship, and multi-disciplinary collaboration on campus.
Utilize unique, scalable 3d printing management software to easily accommodate growing demand from students, community partners, and entrepreneurs
Build a K-12 pipeline program by offering a unique, engaging resource and experience
Engage alumni and raise money from donors looking to advance STEAM initiatives in higher education
With iNSTA3D INNOVATION LAB, students, faculty, and entrepreneurs get the amazing opportunity of building their ideas.
If You Wish To Contact Us And Gain More Information On 3D Printing Technology, You Can Always Reach Us
Head Office:
687/10,Sree Sakthivel Towers,
3rd floor,Trichy Road,
Ramanathapuram,
Coimbatore - 641 045.
Branch Office:
Near Amazon Furniture LLC,
Abushagarah,
Emmigration Road,
Sharjah, UAE.