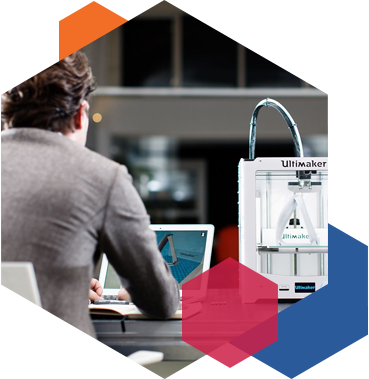 About iNSTA3D TECHNOLOGIES
INSTA3D Technologies is shaping ideas by helping researchers, engineers and health experts expand human knowledge with the aid of advanced technology (3D Printing). We are fuelling the next generation projects of innovation through our work in Automotive, Medical, Industrial, Architectural, Engineering and Education.
We're trusted by leading manufacturers and groundbreaking designers, makers, thinkers and doers.
3D Printing has caught the attention of educators who are looking into ways to incorporate it into the classroom. Our vision acts as a tool to empower realistic illustration in classrooms.
We focus on productive and creative learning process.
3D Printers

Save time by 3D printing locally. Most of orders are delivered within 24hours

3D Printer Kits

Send your files to myinsta3d@gmail.com and get instant quotes. Select the Resolution, choose a material and place your order within minutes.

3D Pen / Doodlers

Discuss your project directly with the 3D printer operator and get your parts according to your specs.

3D Scanners

Everything we do, from product development to sales and support, is focused on helping our customers print great parts.
Grow with us
We focus on productive and creative learning process. We also help setting up innovation laboratory in Industries and educational institutions for a better and productive environment.